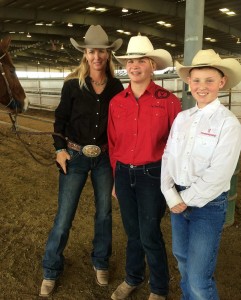 Orme School freshman Ashlyn Dighans and Orme Summer Camper Peyton Calmes competed last weekend in the Greg Olsen Barrel Racing Futurity. Running against 400 of the best riders in the country,
Ashlyn and her horse Mia Frenchman posted a personal best time of 18.6 seconds in the Saturday evening Youth Run. Peyton and his horse Cowboy Joe also posted a personal best of 22.2 seconds in the same race.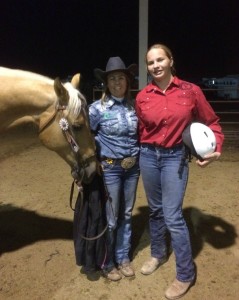 Both Ashlyn and Peyton are regular contributors to the Barrel Horse News Youth Column. At the Futurity, they met and interviewed some of the top riders in the country, including Sherry Cervi, Michelle McLeod and Troy Crumrine, and learned about their favorite horses, arenas, and fondest barrel racing memories.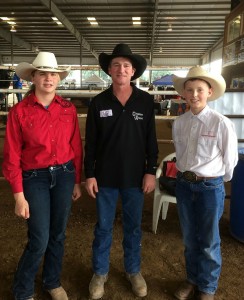 You can read Ashlyn and Peyton's column in the spring edition of Barrel Horse News.