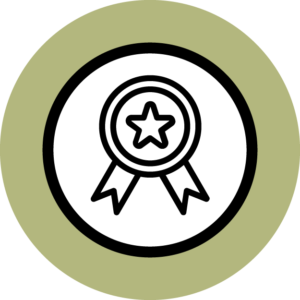 Initiate Your Journey: Give to The Scholarship Fund
Support Opportunities For All
We thank you for considering a gift to our Scholarship Fund, and we appreciate your ongoing support.
Scholarship gifts enable Orme to grow its global, diverse and talented community of students, and give Orme an opportunity to compete with other top-tier independent schools for the best and most deserving students.
"Because of the scholarship that was granted to me by Orme, I have been able to come here for three years. This is something that never would've happened if Orme didn't help my family.
– Ariana Molina, Class of '21, Santa Ana, California
Give to Orme's Scholarship Fund, or to a fund named by your family or foundation, and you keep our talented community accessible and wonderfully DIVERSE.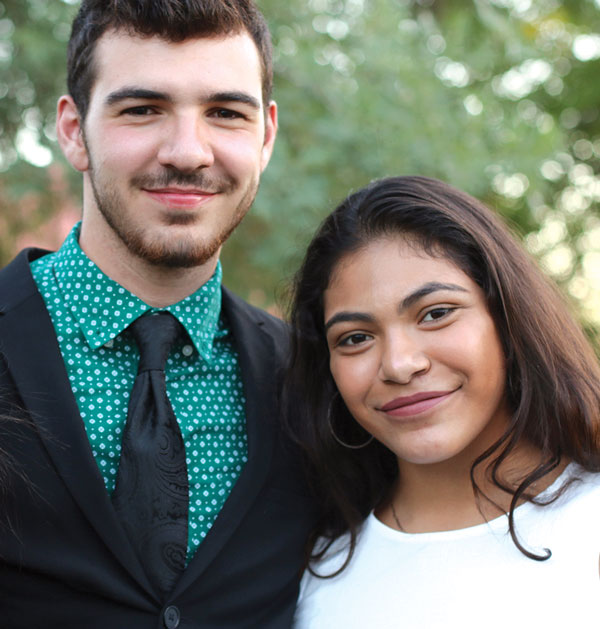 FACT: In the 2019-2020 school year Orme students hail from more than 18 countries, 13 states, and two Native American Tribes — a testament to our diverse student body.
It's easy to give today to help Orme grow.