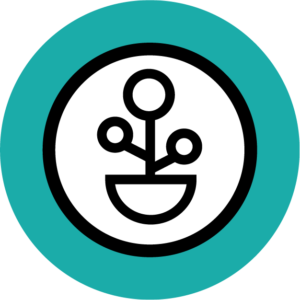 Empower Excellence: Give to The Annual Fund
Sustain and Grow Specialty Programs
We thank you for considering a gift to our Annual Fund, and appreciate your ongoing support.
The Orme School is the last remaining ranch, college preparatory boarding school in the American West. By giving to our Annual Fund, you support traditional and new Orme programs that enrich our students' lives in myriad ways. Whether you are an Orme alum, or your child is currently attending Orme, the Annual Fund is a vital giving pathway that sustains our EXCELLENCE through:
Sustainability and Chore Programs
STEM | Athletics| Horsemanship
Dorothy Swain Lewis Fine Arts Festival Fund
Annual Caravan and Outdoor Adventure Fund
Learning, Career, and College Counseling Centers
Summer Camp Fund
Our fundamental goal is to be "The Best in the West" and to preserve Orme's tradition of developing sound minds, caring hearts, and the leadership skills to make a positive difference in the world.
It's easy to give today to help Orme grow.