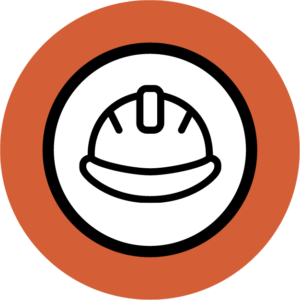 Invest in Orme's Future: Give to Capital Improvement Projects
Preserve Traditions Old and New
We thank you for considering a gift to fund Capital Improvement Projects, and we appreciate your ongoing support.
The historic and old interweave with the innovative and the new here at Orme. Preserved original adobe buildings and wooden fence posts grace our campus along with our organic garden, orchard, and other sustainability and technology initiatives.
We ask you to invest in Orme's infrastructure by giving to these Capital Improvement Projects as we responsibly GROW ORME:
Sustainability projects throughout campus
Club 60 Pavilion project
Hilton House residence and dorm renovations
Campus-wide HVAC and energy efficient upgrades
Beautification of campus grounds
Improvements to campus infrastructure
Technology upgrades
Farm-to-Table food production expansion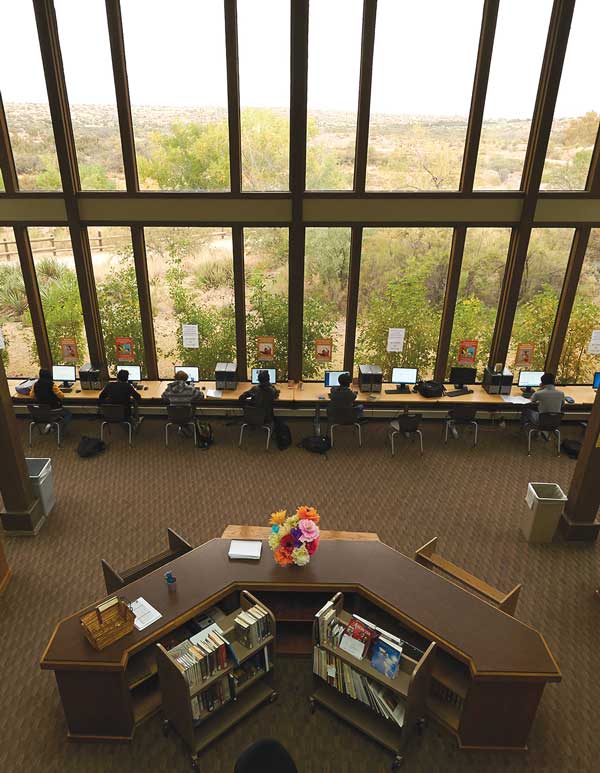 We must build upon our Founders' most original and important vision. By working together, we can take the Orme Family's bold idea and grow it. That is our commitment in the evolution of The Orme School. Please join us in growing Orme.
It's easy to give today to help Orme grow.