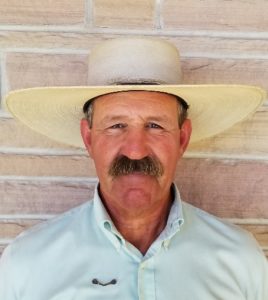 Since 1929, horses have been important members of The Orme School community. Because our beautiful campus is surrounded by a working cattle ranch, horses have played many roles throughout the history of our school. If you ask alumni what their favorite experience at Orme was, many will have an answer that involves horses whether it was unsupervised riding out to Big Mesa, helping Orme Ranch gather and doctor cattle, or competing in a show jumping or rodeo events.
Today, our Horsemanship Program continues to be one of the most favored and long-standing programs on campus. Under our leadership and coaching, students from around the world come together to not only learn how to ride, but also how to care for their animals. Restrictions placed on most off-campus trips and activities this fall due to COVID-19 created a unique opportunity for many more students to experience horsemanship at Orme.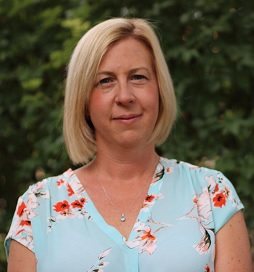 We are eager to welcome both new and returning students to the program. One of the main events coming up this fall is our new Friday Night Lights series. Beginning on October 2nd, the entire campus will be gathering together Up Top to cheer on our student horsemanship riders as they compete against each other in weekly barrel races, pole bending, rescue races, and more. "Cowboys and cowgirls" on campus will be participating in The Cowboy Challenge, a six-week series that will feature roping, goat tying, and dummy roping. All of Orme's cowboys and cowgirls will compete for championship Orme belt buckles that will be awarded at the end of the series, along with many other awards.
For our newer riders, we look forward to welcoming them into the program starting next week. Students taking Horsemanship elective classes will begin the semester learning general horse care, and then progress to working cattle with their horses. After school, these riders will focus on learning solid foundational skills. They will also learn how to groom and saddle their horses, and will work on the fundamentals of riding including body position, light hands and walking, trotting, and cantering.
We have a fun semester and competition series planned for our students!
Joel Eliot, Director of Horsemanship
Jessica Calmes, Barrel Racing Coach & Director of Admissions