Summer Camp at Orme
The Adventure of Your Life is Waiting!
Since 1929, campers from around the world have been coming to the temperate high desert of Arizona to enjoy one of the most unforgettable experiences of their lives – Orme Summer Camp. Join us in 2023 for an epic adventure that your teen will never forget. For additional Summer Camp information, please call (928) 632-7601, or email camp@ormeschool.org.
HORSEMANSHIP CAMP
July 6 – July 12, 2023
Ages 12 – 16
Cost – $1,500
Saddle up and ride your summer away. This camp is designed for the horse loving young person who wants to spend their days with horses. The camp is geared towards campers who have some riding experience and can comfortably walk, trot, and canter/lope, as well as care for and saddle their horse. Throughout this one-week western-based camp, campers will learn the basics of cattle work, barrel racing, and roping. They will also take an overnight camping trip in the Prescott National Forest with their mounts. During non-riding time, campers will enjoy art activities and swimming. Riders are encouraged to bring their own horses; however, this is not required.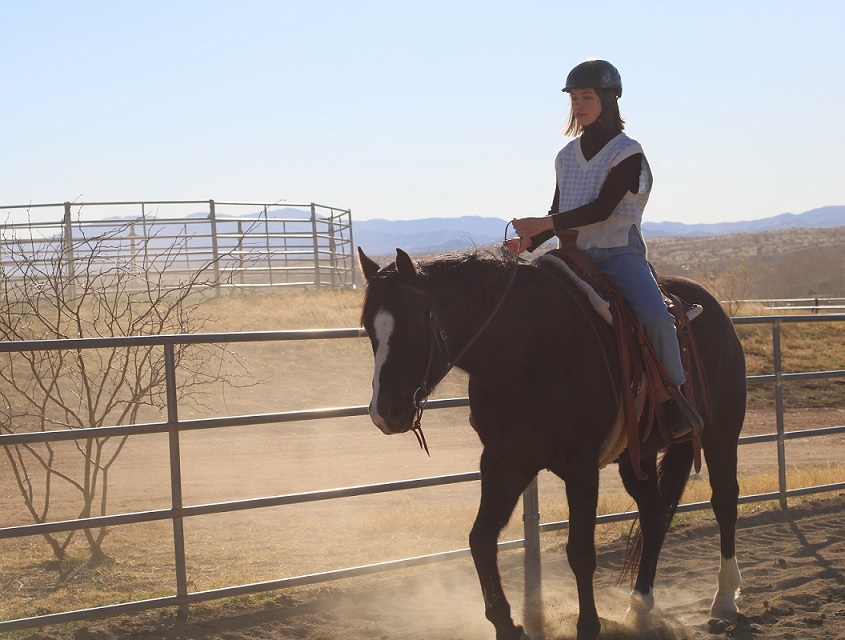 FINE ARTS CAMP
July 6 – July 12, 2023
Ages 12 – 16
Cost – $1,500
Have you ever wanted to try printmaking, jewelry making, metalsmithing, or ceramics? These are just a few of the activities that campers will enjoy during this week-long exploration of creativity and design. Projects are age-appropriate and aimed at offering the young artist a variety of new mediums to explore. During down time, campers will have ample opportunities to swim, hike, play games, and much more summer fun. Prior art experience is not required.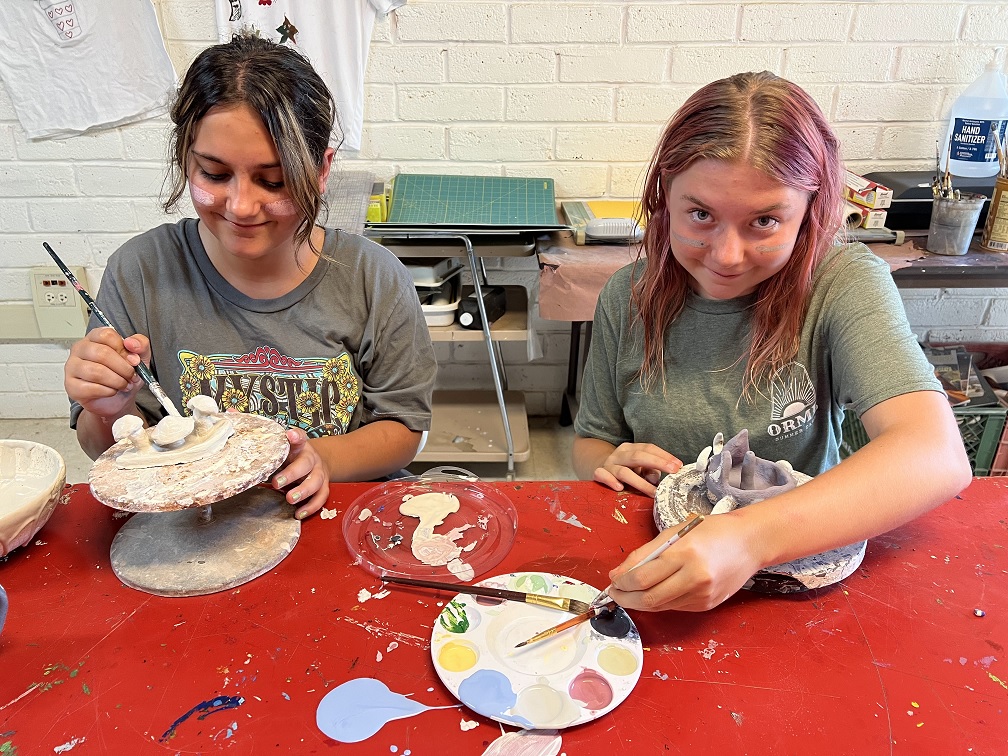 CARAVAN CAMP – MEXICO EDITION
July 14 – 23, 2023
Ages 14 – 16
Cost – $2,800 (all inclusive)
Travel the route of Caravans past on this incredible international adventure. Campers will depart from The Orme School and travel to the western coast of Mexico. They will explore the history of San Carlos in Sonora, before arriving at the beach town of Mazatlan where they will explore and be immersed in local Mexican culture and history. Participants will learn about and experience local marine life, enjoy sport fishing, and hike some of the best trails in the area. Traveling home there will be a stop by Hermosillo. This will truly be a once in a lifetime experience.