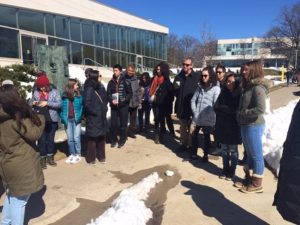 The Orme School is excited to now offer students a new component in our College Guidance curriculum. Beginning this spring, Orme sophomores and juniors have the opportunity to visit college campuses during select school breaks.
The very first trip took place over Spring Break this year, when students were able to visit Boston, Massachusetts. During their time in Boston, participating students visited the University of Massachusetts Lowell, Brandeis University, Wheaton College, Harvard University and Northeastern University. They toured each campus, and met with current students, faculty and admissions reps.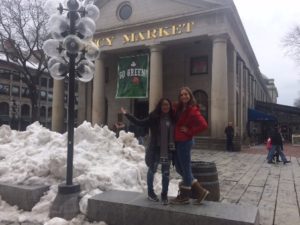 During their free time, students learned about the rich history of the Boston area, and visited Walden Pond, the Old North Church and Quincy Market/Faneuil Hall.
The Orme School will be offering additional trips to colleges and universities throughout the nation during the 2017-2018 academic year as part of our intensified College Guidance program.