The Orme School is proud to announce that CAA (Canyon Athletic Association) Division 1 North Region end of season awards have been presented to four members of our boys' basketball team. These honors went to:
Cenk Esinduy #24, senior – 1st Team All Region
Sam Strout #13, senior – 1st Team All Region
Marco Orduno #35, junior – 2nd Team All Region
Winter Fagerberg #15, junior – Honorable Mention All Region
The Most Valuable Player All Region Award went to Orme senior Cenk Esinduy.
And, Orme's Athletic Director and basketball coach, Austin Hudson, was named Coach of the Year for Region 4.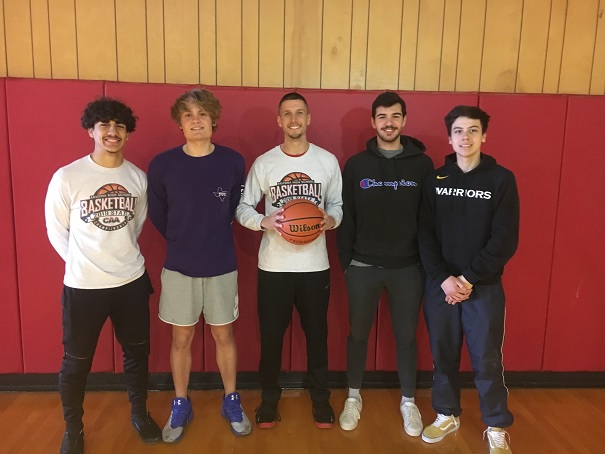 This year's Orme basketball team posted an overall season record of 12-4, and finished the season by making it to the CAA Division 1 Final 4 Tournament. They were North Region Champions for the second year in a row, with an 8-0 record in conference.
Congratulations on a job (and season) well done and well played!