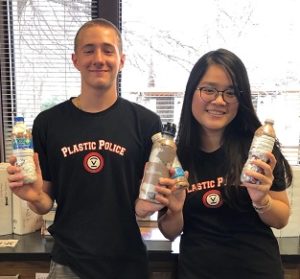 This year, two Orme students started a Plastic Police force on campus. Naomi Nguyen and Peter Kohlmann took on a special sustainability project regarding plastic trash; something which has become very widespread and detrimental to our planet.
Naomi and Peter have been working diligently to educate students and adults at Orme about how discarded plastic is hurting our environment and how we can work together, even in small ways, to decrease that negative impact.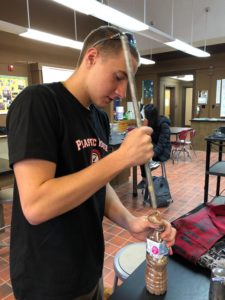 Another part of their sustainability project was teaching campus residents how to make eco bricks from plastic water bottles and plastic bags.
Rather than tossing these items in the dumpster, they can be used as sturdy building materials because of how long plastic lasts and does not decompose. The hope is to then use all of those stuffed bottles to make an Orme campus bench. Here is a sample of what they hope to construct.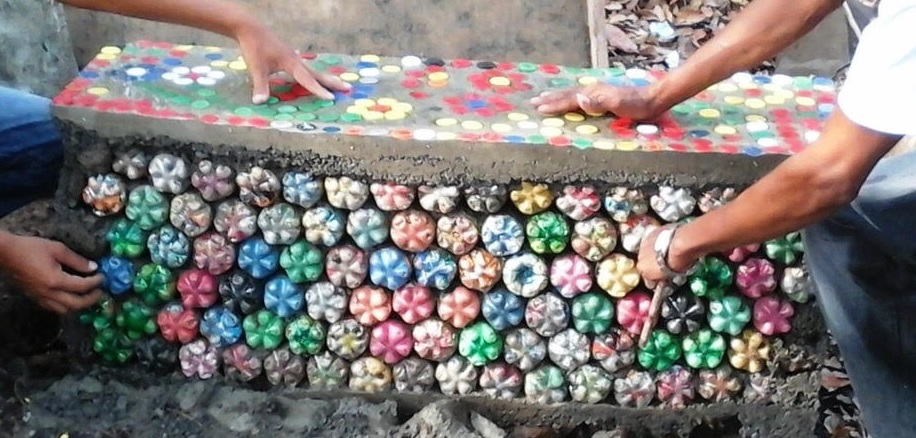 The two have been hard at work on this project and bringing a heightened awareness to our school community. You can learn more about the Plastic Police Project by clicking on the link below to read their project report.
Great job, Naomi and Peter. We have learned a lot from you this year about helping to 'protect and serve' planet Earth!