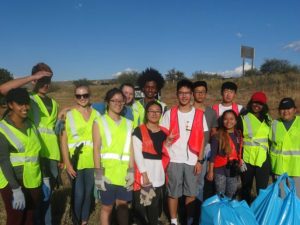 The International Club is a very active and involved group at Orme. IC faculty advisors are Joan Jones, Ilcen Reyes and Terrence Schrader.
Students in the club plan and sponsor a number of special events during the year for our entire campus community, including the Harvest Moon Festival and Carnival. In addition, they have been forefront in fundraising efforts each year for Heifer International, through pen & pencil sales, bake sales, and a walkathon.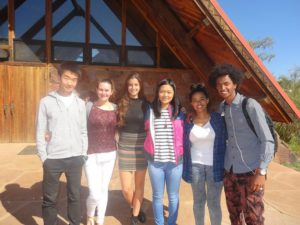 Most recently, club members (and others) spent a weekend afternoon cleaning up the Orme Road as a community service project.
Students who are not members of the International Club are also always welcome to join and participate in events hosted by the club during the year.