Orme is happy to introduce the exceptional educators joining us new for the 2019-2020 academic year. They are excited to begin working with and teaching our students.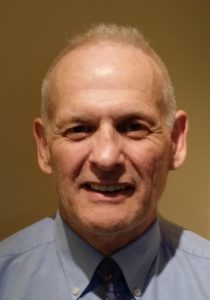 Glenn Arena
STEM – Mathematics & Science
Theater, Mathletes
BA, University of Illinois (IL)
MS, DePaul University (IL)
Glenn has had an extensive career teaching in public, parochial and private high schools. He has taught all levels of mathematics and physics, as well as having led a variety of student activities. He has a passion for the theater, and has been involved on Broadway, off Broadway and in regional theater productions. His focus in sound mixing, stage management and design will serve Orme's theater program well. Glenn also hopes to work with students to improve their standardized test scores and compete in mathematics competitions.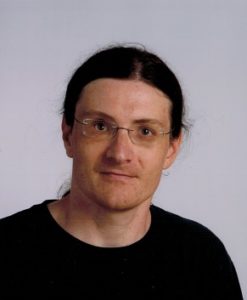 Alex deBeus
STEM – Mathematics
Debate Team Coordinator
BS, Arizona State University (AZ)
MS, University of Nevada, Reno (NV)
Alex is a graduate of Phoenix Country Day School, and returned to his high school to supervise their Debate Team while attending ASU. He has taught at both private and charter (Basis Ahwatukee) schools. Alex, too, can teach all levels of mathematics, and hopes to launch a Debate Team at Orme. His interests include chess, computer programming, reading and traveling.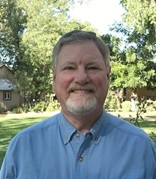 Landy Douglass
STEM – Mathematics
Humanities – History
Swimming, Tennis
BS, Arizona State University (AZ)
MS, University of LaSalle (LA)
MS, Troy University (AL)
Landy's Orme School and Orme Ranch roots go way back. His mother's good childhood friend in California was Mimi Orme, and he spent several years as an Orme camper in the 1960s. Landy served in the U.S. Navy and worked in the aerospace industry before becoming a teacher. In recent years, he taught and coached at a boarding school in Florida, and was also an adjunct finance professor. His son Tegan will be a 9th grader. This summer Tegan and his younger sister Skye followed in their dad's footsteps as Orme campers.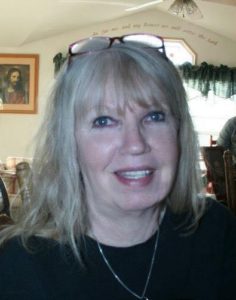 Jeunesse Graham
Director of Food Services
Culinary Arts
Having previously worked at Orme a number of years ago, we are delighted to welcome back Jeunesse. She will return as our Director of Food Services; the position she has held most recently at Spring Ridge Academy. Her goal is to continue Orme's Farm-to-Table initiative and our healthy dietary program. Jeunesse will also teach Culinary Arts. Incidentally, her youngest of eight children, Skye, is a valuable member of the school's Facilities team.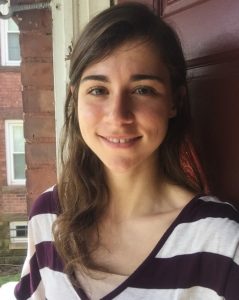 Julia Mitchell
Music Director
STEM – Mathematics
Cross Country, Track
Coffee House
BA, Wesleyan University (CT)
Julia grew up in both Brazil and France before attending a boarding school in Washington state. She is very excited about working with our international students as a music and geometry teacher. Julia is a recent college graduate and achieved All Academic Honors participating in Cross Country and Track at Wesleyan University. She has been involved in theater and film productions, and is eager to coach, teach piano, and launch a choral group for all interested students, faculty and staff.
Bryan Newell
Humanities – English
Volleyball, Basketball
BA, Fordham University Rose Hill (NY)
MFA, SUNY Stony Brook Southampton (NY)
Bryan spent last year teaching middle schoolers in the Bay Area, but most of his time has been on the East Coast going to school and college in the New York City area. He also worked as a camp counselor for many years. Bryan is excited about teaching high school students, including those taking AP English courses. In addition to his many sports interests, he knows his way around a photo dark room, and is eager to share that knowledge with Orme students as well.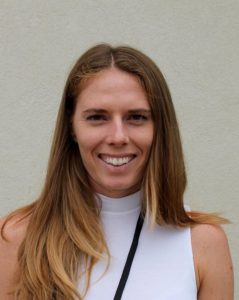 Ellen Wright
Humanities – English
Yearbook, Literary Magazine
BA, San Diego State University (CA)
MFA, New York University (NY)
Ellen is thrilled to transition into the classroom after working in marketing, communications and news reporting. She grew up in Southern California, surfing and enjoying the outdoors. Most recently, she worked at a high school doing marketing, but found herself wanting to spend more time with students. Ellen's time leading camping trips, serving as an advisor and a creative writing club supervisor convinced her that the classroom is really where she wants to be.