Five new, dedicated educators join Orme's existing teaching faculty this month, and we are pleased to introduce them to you: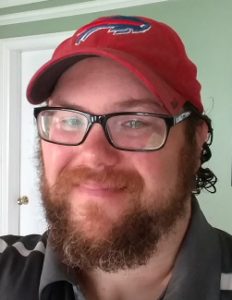 Tim Coughlan
BA, Northern Illinois University, IL
MS, Illinois State University, IL
tcoughlan@ormeschool.org
Tim will be teaching Humanities (several different history courses) at Orme, after spending several years in public school education in the greater Chicago area. He has a BA, Summa Cum Laude, from Northern Illinois University, and an MS in Teaching & Learning from Illinois State University. He will be coaching football and basketball.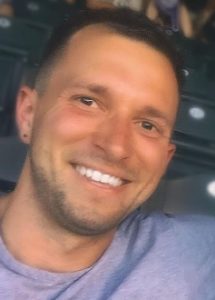 Evan Harris
BA, Vanderbilt University, TN
eharris@ormeschool.org
Evan will be teaching Humanities (a combination of history and English classes). He will be coaching tennis and helping with the Yearbook. Evan attended an eastern boarding school, and holds a BA from Vanderbilt University in Tennessee. He worked in the music industry after college, and is now eager to launch his teaching career and play a role in Orme's outdoor education program.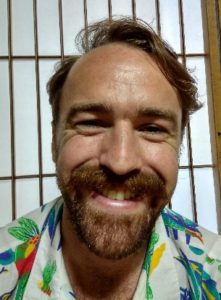 Steven Pankratz
BS, Harvey Mudd College, CA
MA, University of Nottingham, UK
spankratz@ormeschool.org
Steven has a BS in Chemistry from Harvey Mudd College, and an MA in English from the University of Nottingham in the UK. Steven attended a boarding school in California where he played numerous sports, and will head up the soccer program at Orme. He will teach STEM (with a focus on physics) and a section of senior English at Orme. His other interests include rock climbing and Brazilian Jiu-Jitsu.
Amanda Seki
BS, University of Redlands, CA
aseki@ormeschool.org
Joining us from Redlands, California, Amanda will be in Orme's STEM department. She has a Bachelor of Science in Mathematics, with a Minor in Computer Science from the University of Redlands. Amanda will be coaching volleyball. Her interests include outdoor education as well. For many summers, she has served as a camp counselor.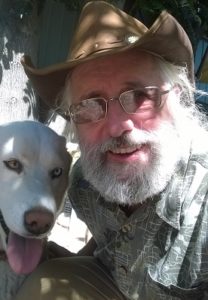 Stephen Wolfe
BS, Massachusetts Institute of Technology, MA
MA, University of Chicago, IL
swolfe@ormeschool.org
Steve holds a Bachelor of Science degree from Massachusetts Institute of Technology, and a Master's from the University of Chicago. He comes to Orme from San Jose, California. Stephen has bicycled in 49 states and 28 countries, and trekked in Nepal, New Zealand and Alaska. Steve will be a part of Orme's new STEM Program, with a focus on mathematics this coming year.