Students in Orme's Horsemanship Program had a chance to hone their barrel racing skills last week at the National Barrel Horse Association (NBHA) Winter Blast competition held in Buckeye, Arizona.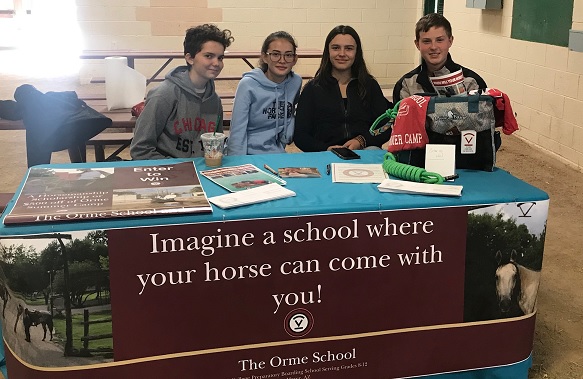 Our students participating in the Youth Class division were Peyton Calmes, Riley Triebel, Eco Martinson and Julia Liesen (from Germany), accompanied by their coach Jessica Calmes, who is also Orme's Director of Admissions.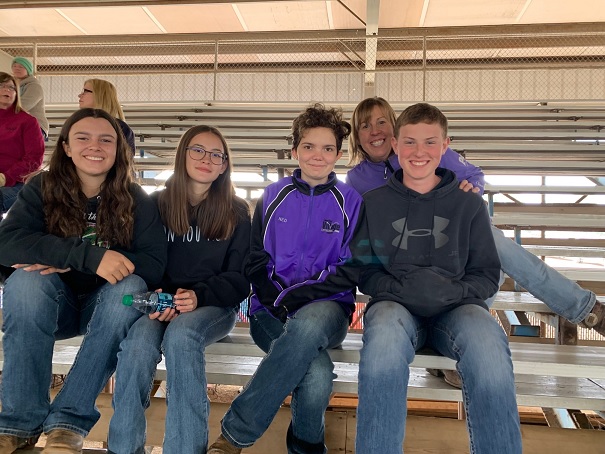 Riley won 1st Place and Julia took 2nd Place in their division.
Earlier this month, Riley and Peyton competed against some of the best youth barrel racers in the country at the Sherry Cervi Youth Championships in Tucson.
The Orme Team hopes to compete in the NBHA Arizona State Championships, which will be held at Jackpot Ranch in Camp Verde, Arizona in April. They are also working hard to qualify for the NBHA Youth World Championships to be held in Augusta, Georgia next summer!