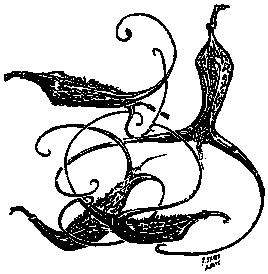 A special Gallery Opening and Reception from 6 – 8pm on Saturday, February 18th in the Dot Lewis Arts Center will kick off Orme's 49th Annual Dorothy Swain Lewis Fine Arts Festival.
Portrait of Diversity will be a group show featuring artists inspired by the diversity present in our local, statewide, national and global communities. Works spanning from the 1960s to today will focus on celebrating the many cultures and beliefs found among us through portraiture. Exhibiting these works together invites a new and challenging dialog surrounding these topics.
The Festival was founded in 1969 by Dorothy 'Dot' Swain Lewis. She was a seminal teacher at Orme who taught art, biology, physics, history, horsemanship and piloting, in addition to being the Chair of Orme's Fine Arts Department. Dot was also an interdisciplinary artist, and a Women Air Force Service Pilot (WASP). Each spring, contemporary artists travel to The Orme School to lead week-long studio and seminar workshops, bringing their ideas, creative practice and professional experience.
If you are interested in attending the Gallery Opening, please contact Bri Spinell.