Orme's Fine Arts Festival wrapped up on Saturday, February 21 with Grandparents Day, when students displayed their final art creations, and the Hip Hop Dance and West African Drumming workshops gave inspiring performances. Led by many returning professional artists, students spent an intensified week in various workshops, learning new skills, exploring their own creativity, and gaining a new appreciation for the Arts. Many thanks to all of our visiting artists, and a special thank you to Festival Coordinator Dylan Cook for putting together another very successful and artistic week.
The 2015 Festival, themed Around the World, kicked off on Sunday, February 15 with a special Gallery Opening & Reception. CLICK HERE to read this year's Festival flyer.
As they say, 'a picture is worth a thousand words,' so please enjoy this year's workshop photos below.
GLASSBLOWING – Artists Ramson Lomatewama and Phil Atwood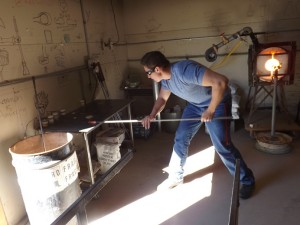 COMPUTER ART – Artist Kevn Lambson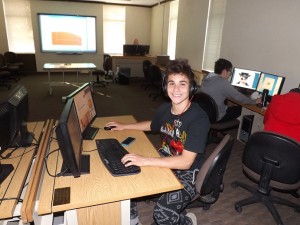 STAINED GLASS – Artist Caryl Lomatewama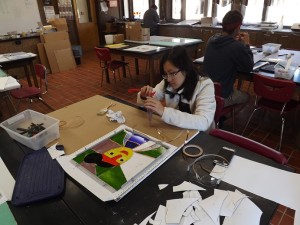 WEST AFRICAN DRUMMING – Artist Three Trees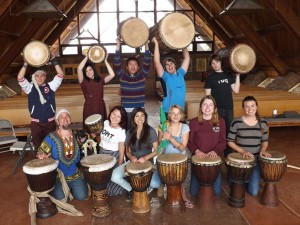 WATERCOLORS – Artist Chris Masiello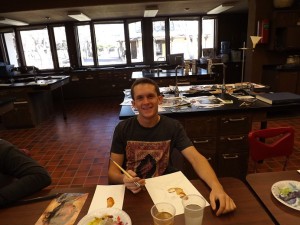 FABRIC ARTS – Artists Kate '72 and Jim '73 Carroll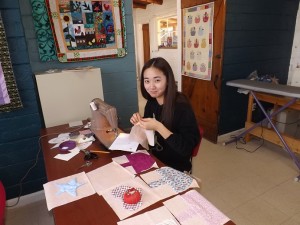 HIP HOP DANCE – Artist Dusty Savage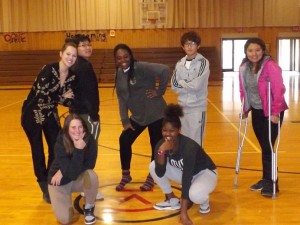 SCULPTURE – Artist Charles Orme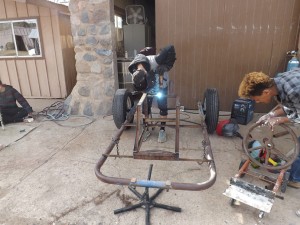 OIL PAINTING – Artist Ray Roberts