Orme's annual Fine Arts Festival wrapped up a very successful week of inspired energy with students showing off their incredible art pieces in the Student Gallery and amazingly professional performance art in Horsecollar Theater.
This year's Festival theme was The Rhythm of Art.
Some of our week long Festival artists have worked with and taught Orme students for 10-25 years, while several brand new artists joined us this year. Every year our students benefit enormously from those workshop leaders' talents and dedication to teaching their craft to the next generation of artists. Fine Arts Festival is a week for discovery and celebration of students' creative spirit.
This year's workshops included – Video Production, Writing & Poetry, Oil Painting, Music/Instrumental, Glassblowing, Ceramics/Sculpture, West African Drumming, Stained Glass, Quilting/Fabric Art, Building Design, Watercolor, Latin Dance, and Leather Crafting & Jewelry.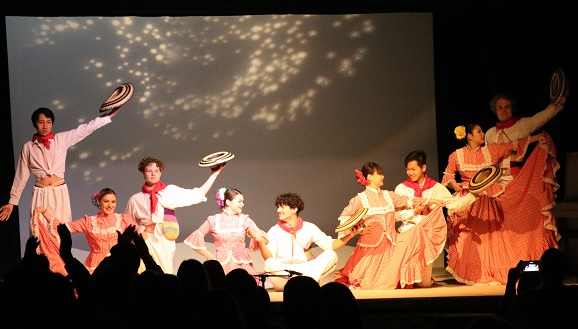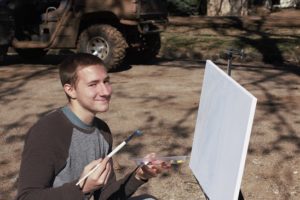 We invite you to view (and enjoy) video clips of the following Grandparents Day performance art: